Nissan + Wallbox Home Charging
Keep your Nissan electric vehicle ready to go with a home charger1 from Wallbox and easy installation!
Nissan and Wallbox have teamed up to make it easy to charge your new ARIYA2 or LEAF from the convenience of your home.
Whether you need a Level 2 home charger1 or a bundled charger and home installation, we have you covered.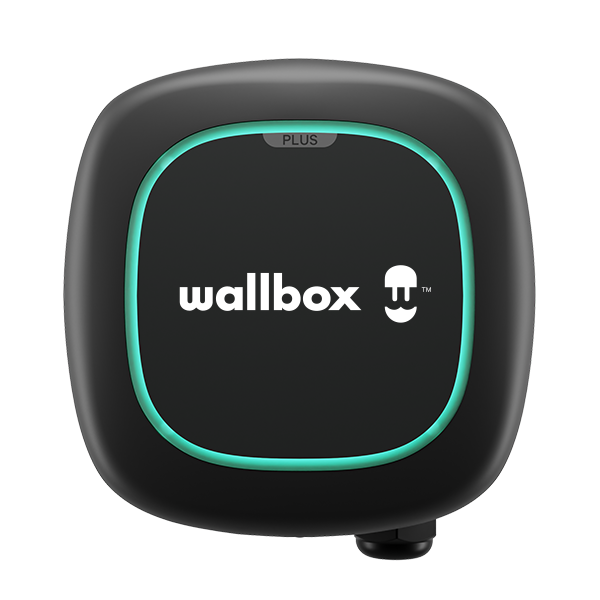 Start charging smarter with compact design
and powerful performance
240V Level 2 EV home charger1 (40A and 48A available)

Charges up to 8x faster than standard Level 1 (120V) 

charging cables

Safe to use indoors and outdoors (NEMA Type 4 rated, watertight and dust resistant)

Easy installation with COIL - a certified Wallbox partner

Wirelessly control and monitor charging via WiFi or Bluetooth using the myWallbox app

Compatible with all EVs

Backed by Wallbox's 3-year warranty3
Pulsar Plus charger may be eligible for potential federal, state, and local tax credits where available
Home installation made easy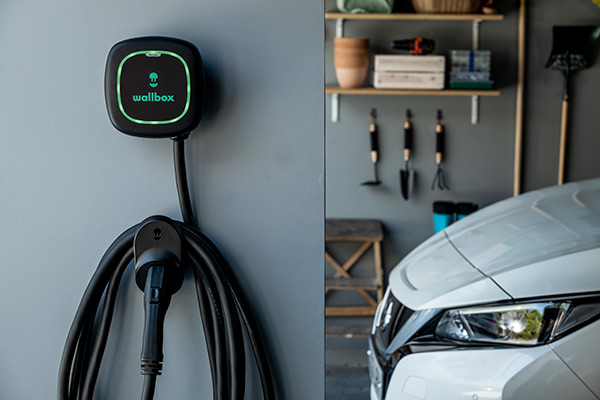 Install your charger with COIL
COIL's end-to-end EV charging solutions makes installation an easy and simple process:
Submit property information for installation estimate

Approve estimate & schedule installation

Charge your EV at home!
1240V home charging dock sold separately. Not a Nissan product. Some chargers may not be compatible with your LEAF or ARIYA. Contact charger manufacturer before purchasing for information on compatability and warranty. Nissan does not warrant and is not responsible for loss, including consequential, incidental, or other damages, caused by charger defects, charger incompatibility, or installation services.
2Nissan ARIYA not yet available for purchase. Expected availability late Fall 2022. Pre-Production model shown. Actual production model may vary.
3Limited Warranty Coverage. For a period of three (3) years from the date of your purchase, Wallbox warrants that the Equipment shall be free from defects in material and workmanship under normal use and service.